I started this blog in 2019 and the positive feedback from you readers is amazing and motivates me to continue writing. Thank you! I promise that 2020 will bring more articles about security, books, watches and other topics that spark my interest.
Compiling this list of gift ideas was fun to do and the items are either things I already own or things I want. Let's jump right in.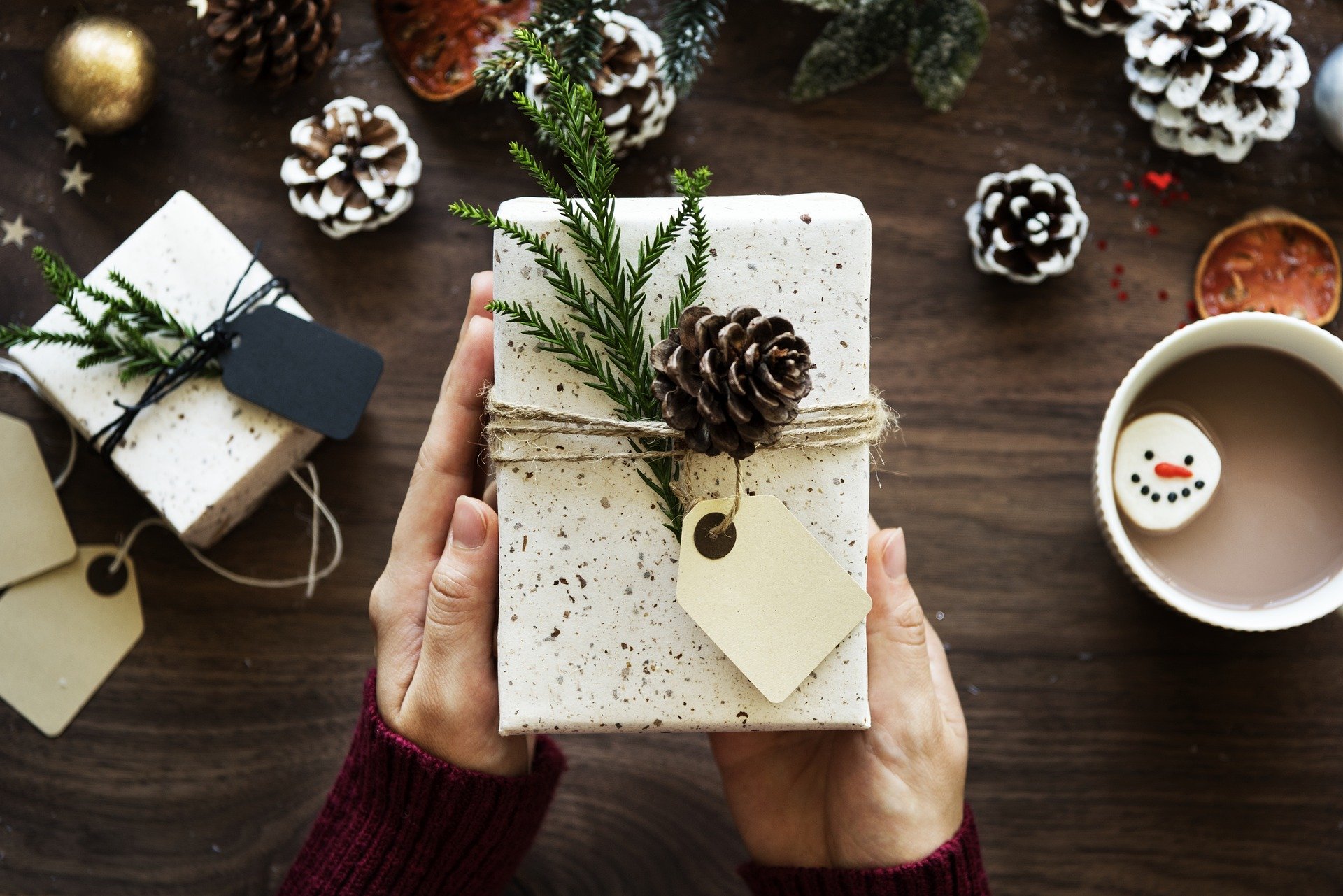 Whiskey
The first item from my list is a good bottle of Japanese Whiskey. Nikka From The Barrel is a blended whiskey created to deliver full flavors and the iconic bottle is designed to reflect "a small block of whiskey" – embodying the rich, strong taste of the whiskey within. Masataka Taketsuru the founder of Nikka is also the ancestor of Japanese whiskey. The Nikka distillery won many prestigious international awards and has earned a reputation for quality.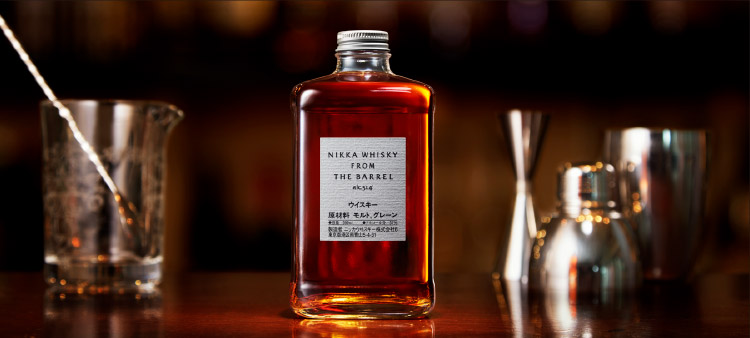 If you prefer a traditional Single Malt Scotch, then I'd recommend a Laphroaig 10 y/o. Made in Scotland.
Fine Whiskey requires consumption from nice glasses. Probably the most famous one is the Glencairn Whiskey Glass. It is built so your hands won't warm the Whiskey. A classic Whiskey Tumbler is a solid alternative.
Whiskey connoisseurs won't allow ice cubes to water down their favorite drink. A nice set of Whiskey Stones will make any aficionado happy and is my third item on this gift list. It's by the way a centuries' old Scandinavian tradition to use cold stones to cool liquids.
Smoking Section
The next item in the gift guide is something I tend to enjoy myself after a hard day of security work. A good cigar.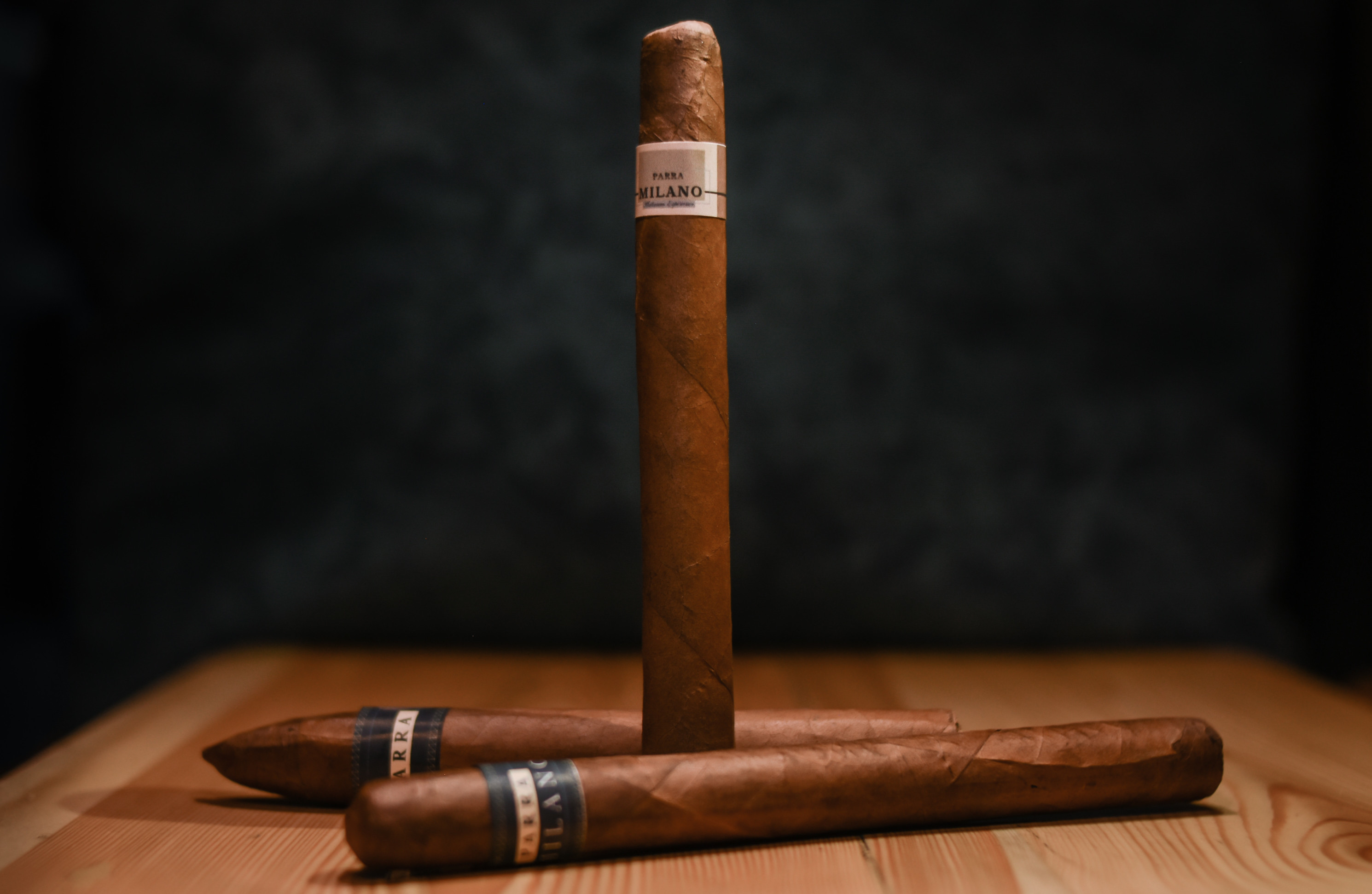 My recommendation to people getting into the hobby is to try different brands and find their favorite taste. But a box of Montecristo Cigars will satisfy the regular as much as the occasional smoker of fine Cubans. Their strength is medium; in fact, it has become the standard by which all other Havanas are now judged.
I apologize to my readers from the United States but I think there is still a problem with importing Cuban goods to the US.
A fine crystal ashtray and a nice cigar cutter go well with a box of cigars as a present and round off the list in this category.
Library
This chapter is something more universal and will also benefit people with a more healthy lifestyle. The holiday season is in the end also a good time to pick up a book or magazine.
The "WM Brown Magazine", founded by style editor, explorer, filmmaker, and New Yorker Matt Hranek starts my recommendations in this category. WM Brown magazine is curated for the gentleman who seeks an off-the-beaten-track experience, in all aspects of life. The well-written articles are accompanied by amazing photography. The stories cover such things as food, fashion, watches, and yes.. even vintage whiskey flasks.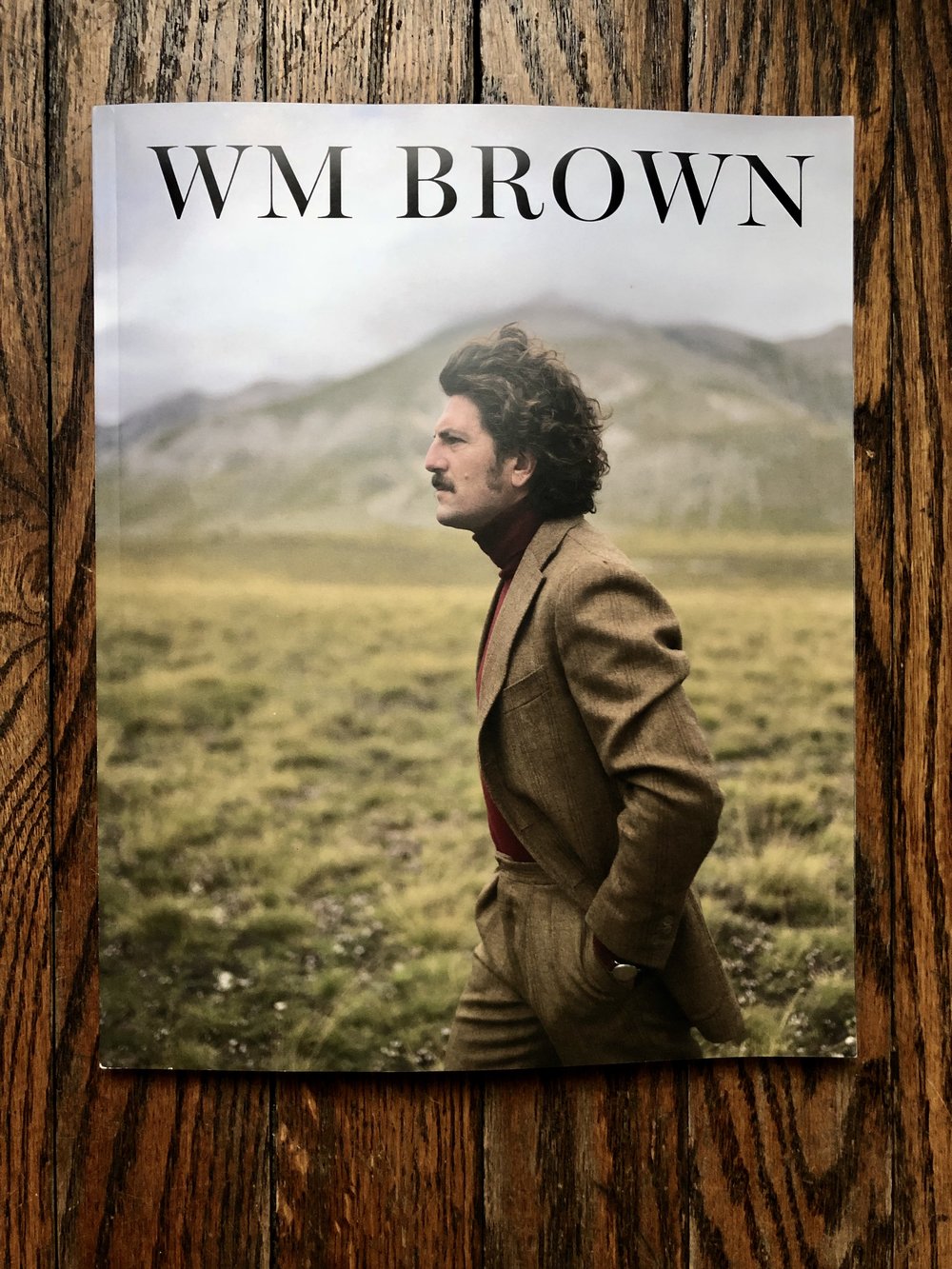 Matt also wrote a fantastic book: "A Man & His Watch". While the watches in the book are interesting for sure, it's the stories of people that make this a must-have for any watch collector. It's a wonderful collection of stories and images representing a diverse and fascinating group of horological devotees.
Another recommended book about watches is "The Watch – Thoroughly Revisited". It is not only a feast for the eyes but both a comprehensive and holistic resource in terms of horology that will appeal to any aficionado. It goes into great detail about a microcosm that has never been more popular than in the age of instagraming.
Enough of watches, the next book "How to Measure Anything in Cybersecurity Risk" is about security or better about risk management and governance and reads like an education in quantitative modeling and how to apply the methodology to cybersecurity. It truly challenges the current common practices of opinion-based risk frameworks. This is a must-have for anyone who has to manage and communicate risks.
Defense in depth is not only a military strategy but also helps in building a robust security posture. The book "Zero Trust Networks: Building Secure Systems in Untrusted Networks" explains that perimeter defenses guarding your network aren't as secure as you might think. The book introduces you to the zero trust model, a method that treats all hosts as if they're internet-facing, and considers the entire network to be compromised and hostile. Strong authentication, authorization, and encryption throughout, while providing compartmentalized access and better operational agility.
My last book recommendation is a classic science-fiction book. "Neuromancer" surely sets the stage for many ideas, books, video games, and movies that followed. If your loved one is into tech-noire, corporate dominance, virtual reality, you might just as well have found the perfect present.
Creation
Another great way to spend the holidays is to build something. And LEGO has something amazing in-store.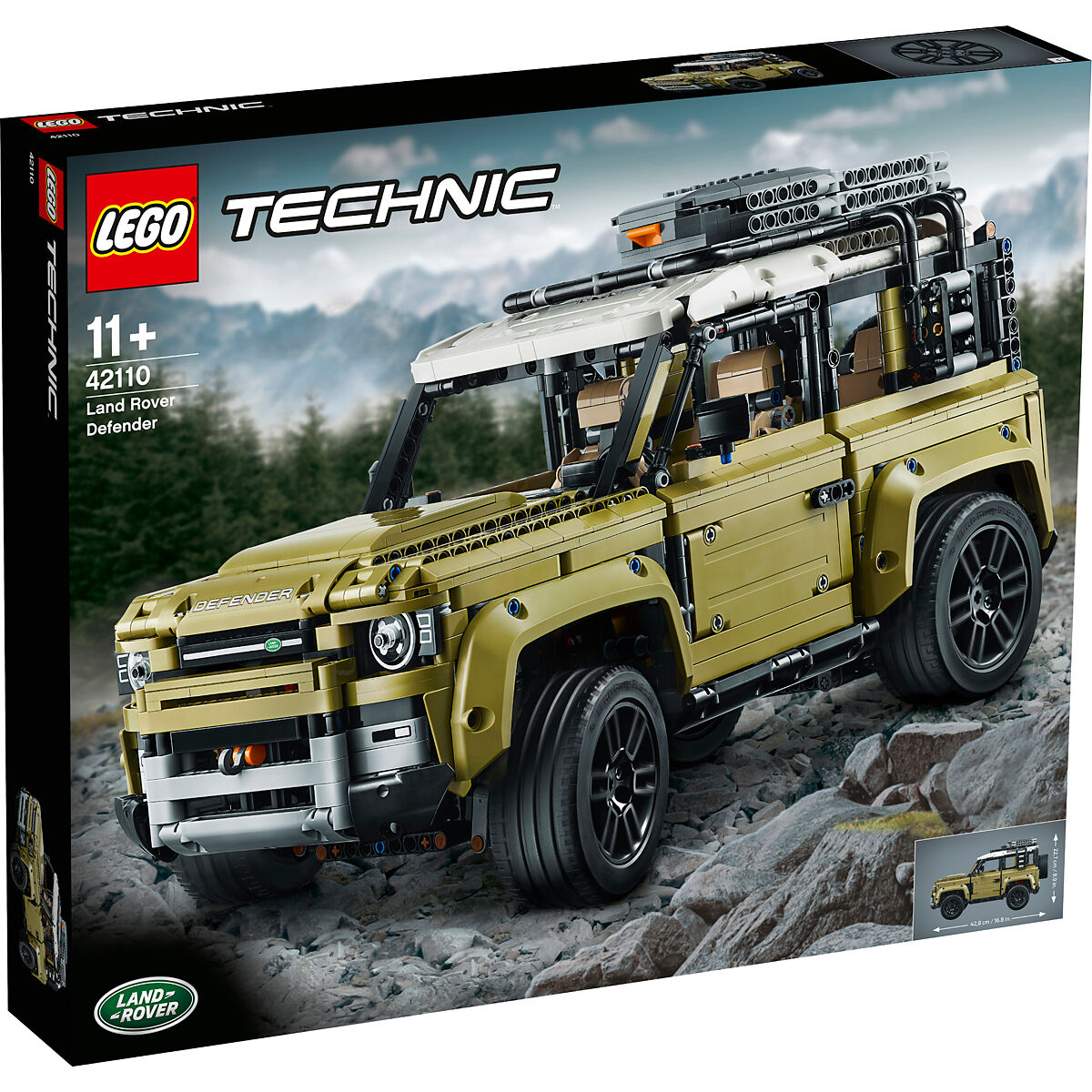 You might have heard that Land Rover will launch a new version of their vintage cult Defender model in 2020. During the holiday season, you can already start building your Defender with the LEGO Technic Land Rover Defender. The set has over 2500 pieces and includes a 4-speed sequential gearbox, All Wheel Drive with 3 differentials, independent suspension on both axles, a detailed in-line 6-cylinder engine and a working winch.
The next item on my list is the Canon EOS M50. It is an entry-level mirrorless camera that features an electronic viewfinder, fully articulating touchscreen and a 24MP APS-C sensor. It has Canon's DIGIC 8 processor and offers 4K/24p video capture as well as Wi-Fi, Bluetooth and, NFC. The Camera also features Canons Dual Pixel Auto Focus, which is considered the best in the industry. As a perfect first lense, I recommend the Canon EF-M 22m F2 Pancake Lens which gives that nice background blur and does great in portraits, landscapes, low-light, and macro.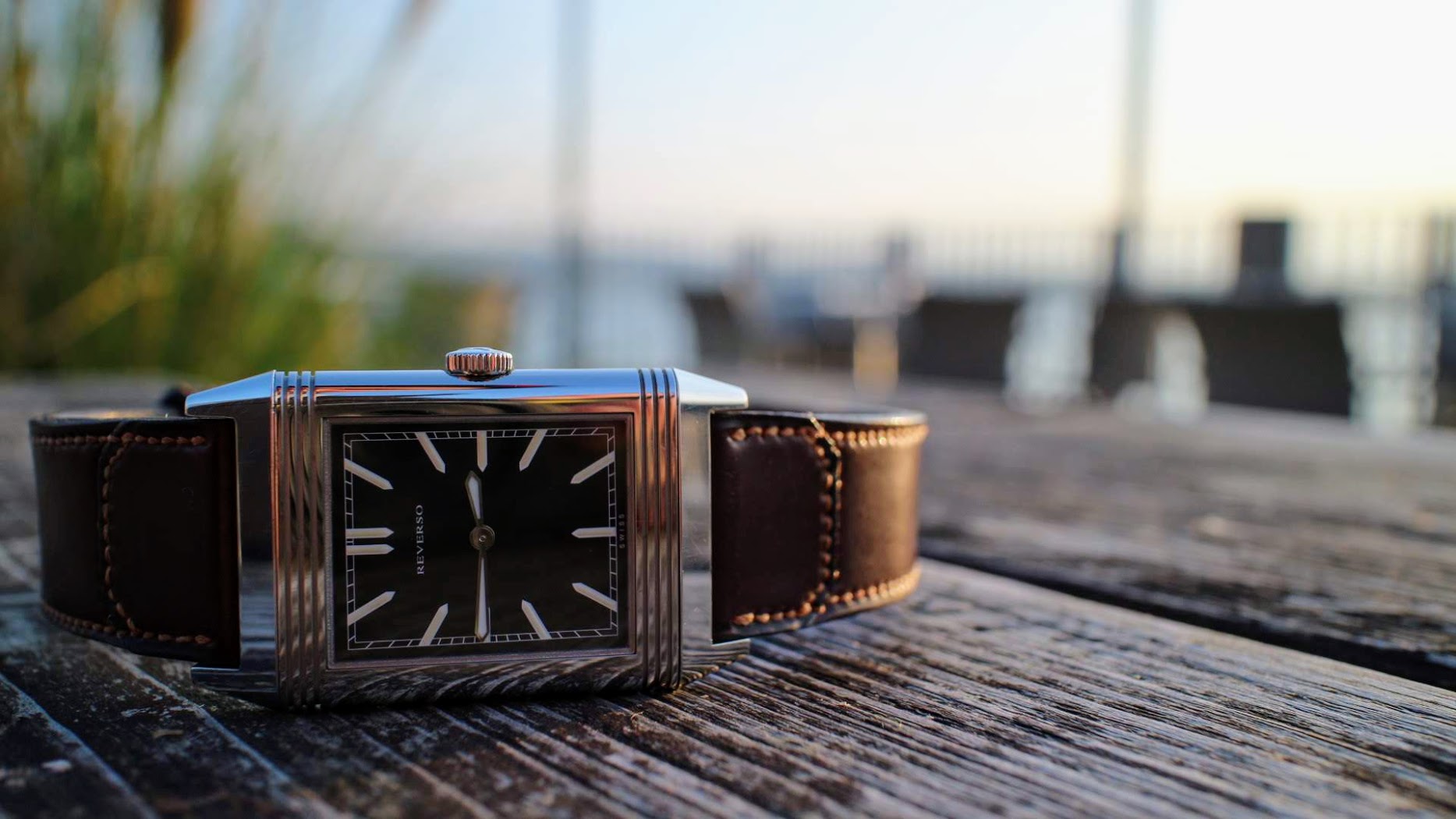 I want to finish my holiday gift guide with a Yubikey. It's the perfect present for anyone who enjoys a secure authentication method. The keys support OTP and U2F and come in different sizes and with all major connectors. I recently wrote an article about U2F and its advantages.
That was my guide and all that's left for me is to wish my readers a relaxed end of the year and a good time with your loved ones.